You know once something shows up on the runway and the red carpet, it's only a matter of moments before the media turns it into the "latest trend." Such is the case with sheer tights and fishnets. While hose or "stockings", as the British call them, have been around since the '20s when women's hemlines rose enough to show their legs and they were fashioned out of silk and rayon, these sheer delights are making a leggy comeback (and more spandex, less silk). Gone are the dreaded nude-colored pantyhose (however, aghast, Kate Middleton DID trot around town in a pair of unsightly skin-toned stockings recently). Today it's all about "sheer black leg-wear" (a.k.a., black pantyhose for all ya'll supermarket shoppin' chicks.)
And as for fishnets, which were originally brought into popularity during the 1800's in Paris amidst the height of Moulin Rouge, they, too, are decorating the legs of more and more red carpet attendees...
Madonna, Katie Holmes, Blake Lively, Sarah Jessica Parker and the Duchess of Cambridge-Kate Middleton are just some of the celebs who've been encasing their legs in sheer black love: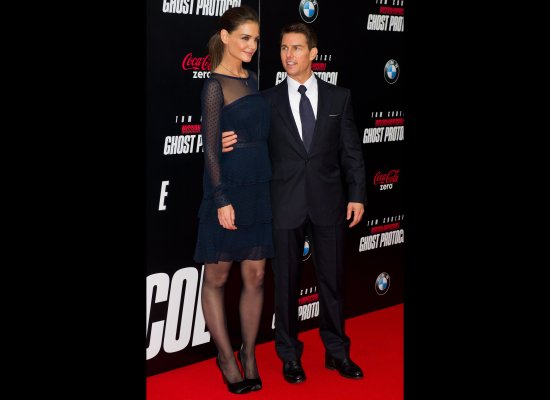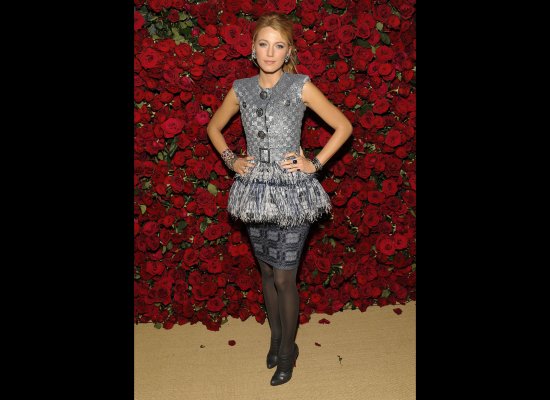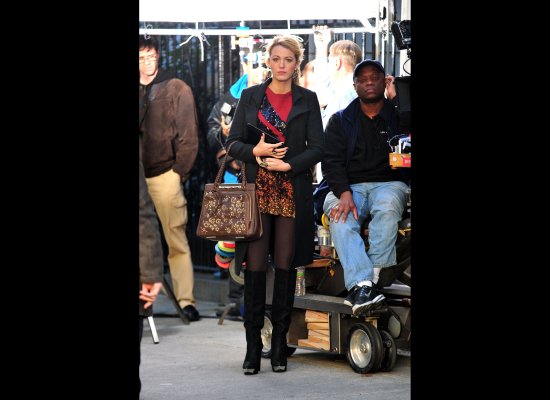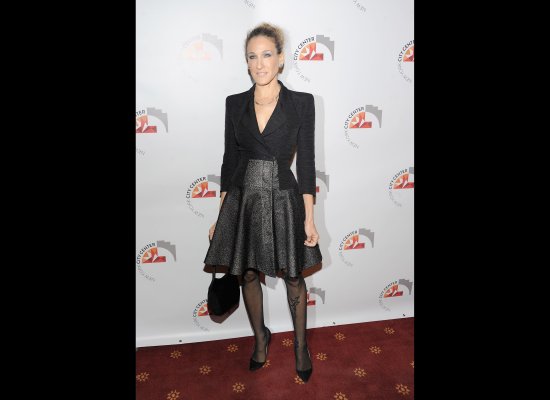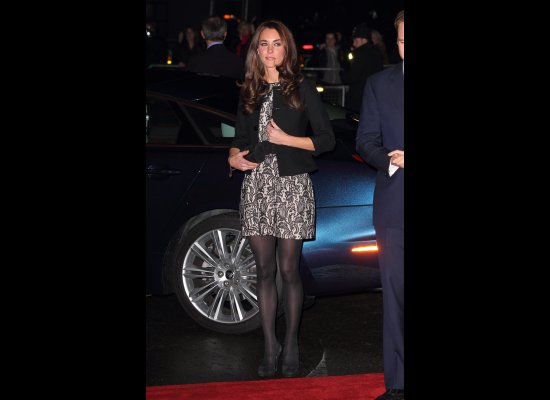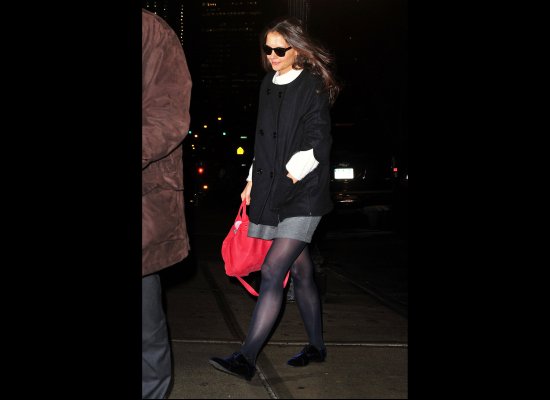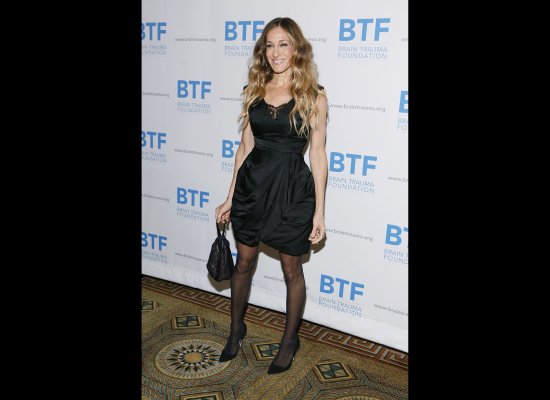 Unique Vintage has no shortage of fashionable leg wear. Whether you fancy pinstripes, back-leg seams, lace, netting or in-between, we've got your gams covered. The most important thing to keep in mind when choosing your leg wear...have fun as you kick up a storm!