Shop By Era
1920s
1930s
1940s
1950s
1960s
1970s
Shop All
1920s
1930s
1940s
1950s
1960s
1970s
Shop All
As Featured in







Well, Aren't You Darling!
Use #UNIQUEVINTAGE to be featured.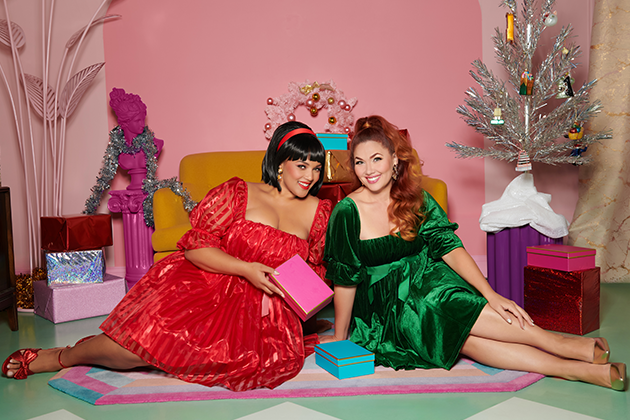 Loyalty & Rewards
Get rewarded for shopping by joining our Devoted Darlings Loyalty Program! Want even more perks? Sign Up for UV Pay and receive 15% off your first purchase and 2% in UV Pay Cash on every order.
Get Rewarded

Returns & Exchanges
Size not quite right? Decided on something else? No problem, we now offer easy exchanges!
LEARN MORE